Flight Qualified Space Controls
Marotta Controls offers products with 60 years of flight-proven heritage. Our pressurization and control valves played a critical role in the earliest days of manned spaceflight, from the fuel control valves on the Saturn rocket to propulsion systems for the Lunar Module ascent and descent engines.
With extensive experience and success in our space system technologies we are able to leverage our heritage and product portfolio and have evolved our qualified controls to meet the increasing requirements of Space applications. Today, our pressurization and propulsion controls provide reliable, cost-effective performance without compromise to commercial and military spacecraft.
Atlas
CST-100
Delta II, IV
Dragon
Falcon 1, 9, Heavy
GOCE
H2A/H2B
ISS
LauncherOne
MetOp-SG
New Shepard
SLS
SpaceshipTwo
Space Shuttle
CoRe® Flow Controls
CoRe® Flow Controls series of solenoid valves is the optimal solution for complex commercial launch vehicle applications. CoRe combines proven high-performance and high-reliability with affordability and availability.
High volume production capability
Reusable
Wide-range of applicable systems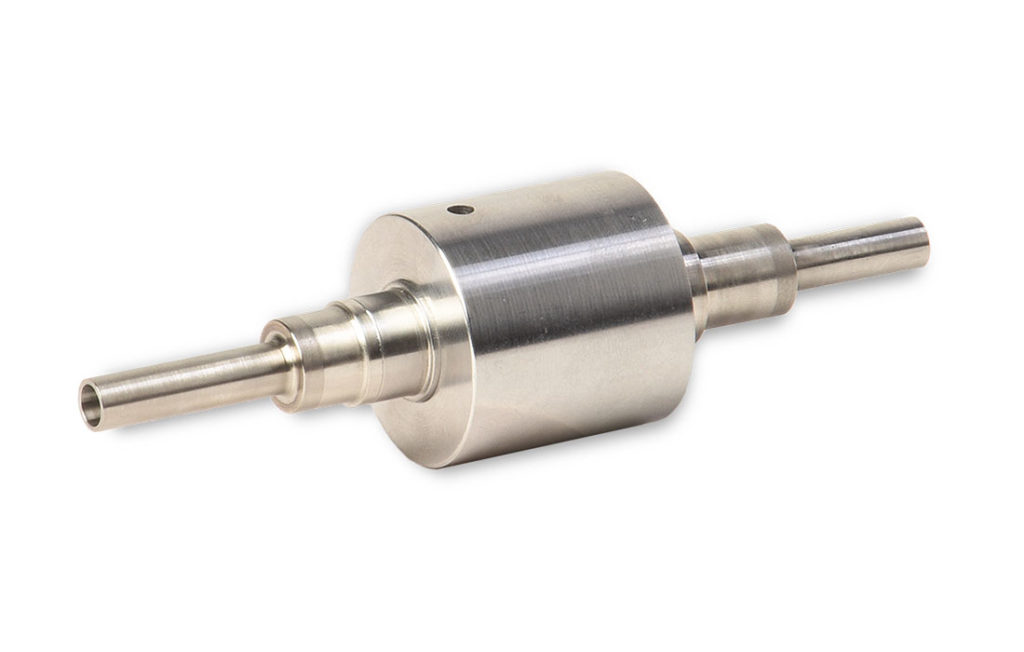 Satellite Propulsion
Our flight qualified engineered propulsion controls are compact, lightweight, use minimal power and are compatible with storable propellants used in electric propulsion and chemical propulsion feed systems.
Latching and non-latching isolation valves
Thruster valves
Proportional control valves
Relief Valves
Advanced pressure relief valves for systems that contain gases and liquids in a variety of pneumatic, hydraulic and cryogenic application
Compact & lightweight
Pressure balanced poppet
Narrow regulation band