Controls for Aerospace Systems
Marotta Controls has been a supplier of high performance motion and flow control products to the aerospace industry for over six decades. We specialize in compact, lightweight aerospace controls designed specifically for airborne and ground service applications.
Our aerospace control systems include a variety of qualified hardware, electronics and software to provide motion and flow controls for a diverse range of applications.
Our aerospace controls deliver the precision and high performance that are essential for critical applications. Whether for commercial passenger jets or Navy combat helicopters, our equipment provides dependable, reliable control in situations where there is no margin for error. As one of the leaders in aerospace parts manufacturing, our solutions can be found in radar systems, bomb rack interfaces and many more avionic systems.
We're proud to be one of the top aerospace components manufacturers, and we have the credentials to prove it. We have more than 75 years of experience serving the United States Air Force as well as decades of service for NASA. Continue reading to learn more about our qualifications as well as our full range of products.
Airbus A320 | A380
AW109 | AW119
Bell B407 | B429
BRU-61
Cessna Citation
E-2D Hawkeye
FARA
F/A-18E/F Hornet
F-35 Lightning II
Gulfstream G280
LAU-7 | LAU-127
MQ-9 Reaper
P-8A Poseidon
RQ-4 Global Hawk
SH-60 Seahawk
X-47B UCAS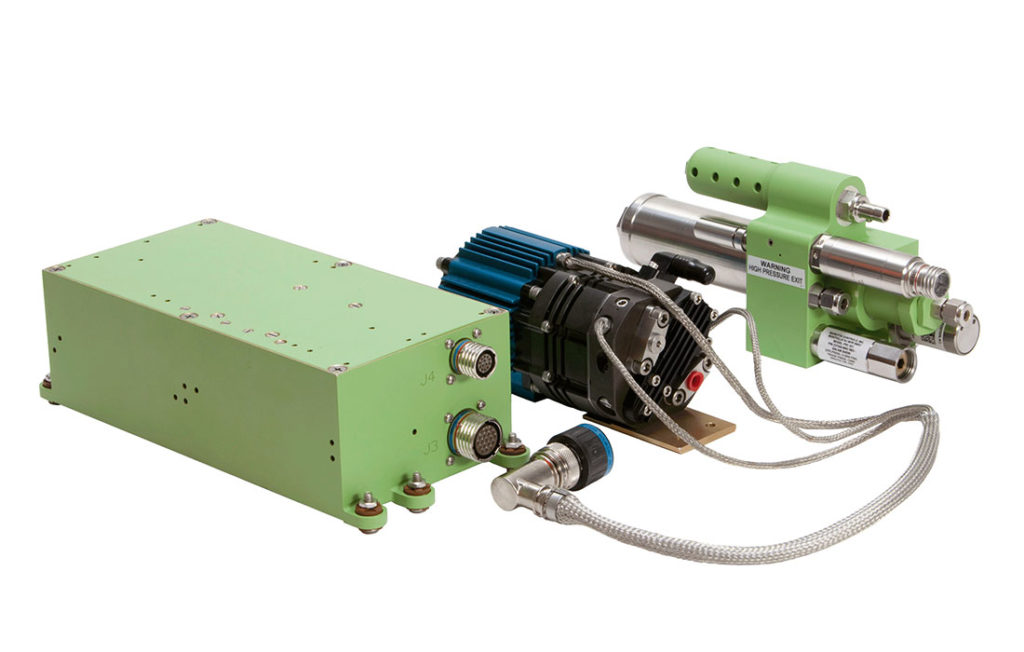 Pneumatic Systems
A wide variety of proven, reliable high pressure pneumatic innovations – from simple high pressure valves and bottles to the fully integrated systems with electronics, micro-compressor, and valve manifolds
Consistent shot-to-shot ejection profiles
Easily integrated into single or multiple pneumatic ejector racks
Compact, clean and lightweight
Worldwide Standard in Solenoid Valves
With over 77 years of experience and hundreds of patented valves, we have the widest selection of solenoids as well as the expertise to design and manufacture solutions to meet your requirements.
Balanced poppet design
Customized solutions available
Stainless steel or brass body materials