Legacy in Flow Controls
Founded in 1943, Marotta has over 77 years in designing and developing high-performance flow controls for the Aerospace, Space & Marine market segments. Our extensive experience has allowed our innovative engineering team to evolve proven, qualified flow controls to continuously meet the growing demands of advanced platforms today. We are the world-wide standard in solenoid valve technology and have developed capabilities in a wide-range of flow control products, including proportional controls, propulsion controls and shipboard application systems.
Pressure Controls
Marotta is a global leader in controlling flow and pressure with extensive experience in the aerospace, space and marine sectors. Precision pressure controls capable of meeting requirements in extreme environments and have over 70 years of proven performance
Check Valves
Pressure Regulators and Reducers
Relief Valves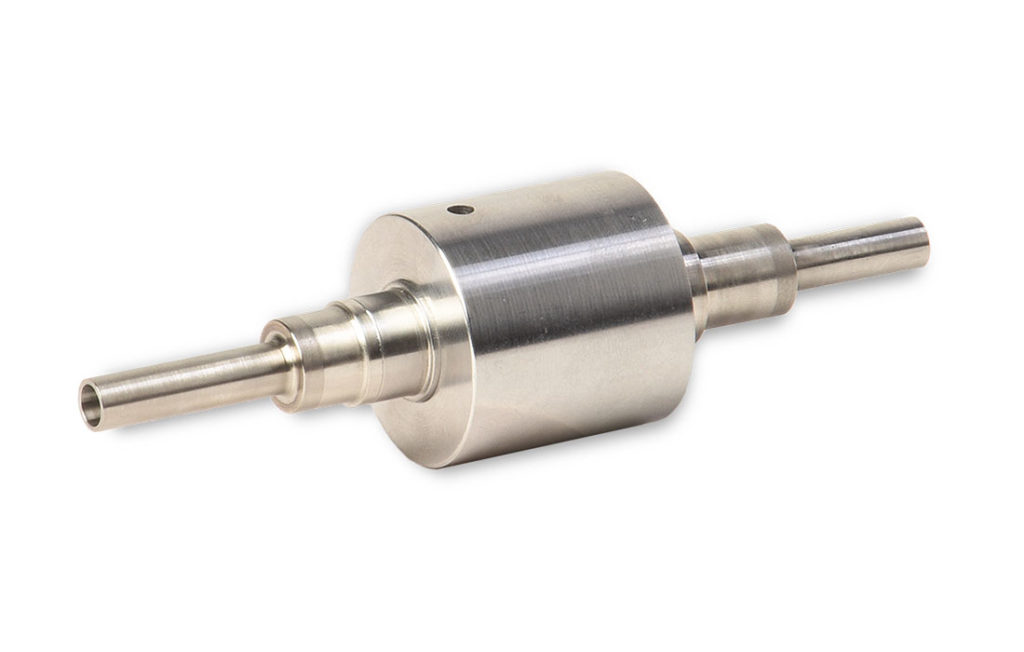 Satellite Propulsion Controls
Our flight qualified engineered propulsion controls are compact, lightweight, use minimal power and are compatible with storable propellants used in electric propulsion and chemical propulsion feed systems.
Latching and non-latching isolation valves
Thruster valves
Proportional control valves
Shipboard Controls
Marotta Controls designs, develops, manufactures and qualifies high-performance motion and flow control systems for surface ships, submarines and deep submergence vessels. Our components and systems meet stringent naval requirements and MIL standards for shock, vibration and low acoustic signature as well as resistance to seawater corrosion. 
Valve Manifolds
Thermal Management Systems
Auto-Stop/Excess Flow Valves
Piezo Actuated Controls
Advanced, multi-functional characteristics of proportional controls enables one single valve to be used for isolation and regulation – which would conventionally require several different devices.
< 0.5 millisecond response time
Compact, lightweight designs
< 1 milliamp power draw