Patrick Marotta
President & CEO
As the third-generation leader of the family-owned company, Patrick was appointed President & CEO of Marotta Controls succeeding his father, Tom Marotta and continues to lead and grow the company to meet the challenges of tomorrow.
Under his leadership, Marotta Controls has achieved some of the highest honors awarded to a small family-owned business, and has been named the U.S. Small Business Administration's Regional Small Business of the Year as well as a Lockheed Martin Supplier of the Year.
Mike Heller
EVP, Finance & CFO
Mike Heller leads the finance function at Marotta Controls, Inc. as the Chief Financial Officer and EVP of Finance. He is responsible for integration and alignment of Marotta's business and financial strategy. Mike brings a diversified set of finance experience from the Aerospace and Defense, Commercial Packaging, and Pharmaceutical sectors.
He is a certified Lean Six Sigma Master Black Belt and has taught the continuous improvement curriculum domestically and abroad.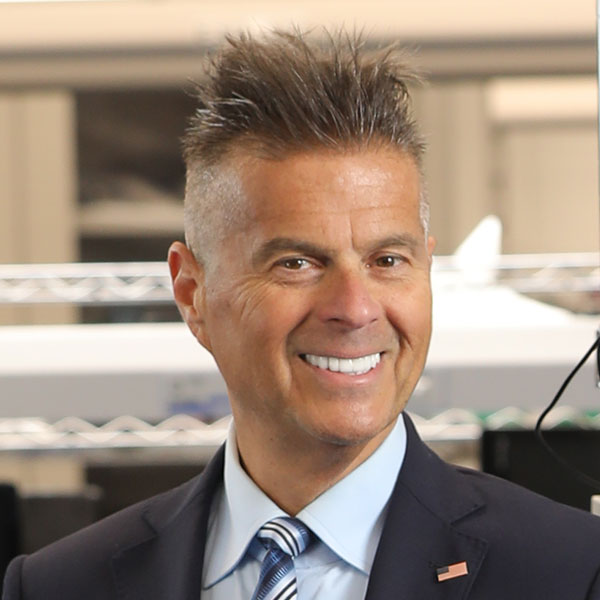 Steve Fox
SVP, Power & Actuation Systems
Steven Fox is an accomplished executive with over 30 years of international management experience with expertise in engineering, operations and program management. Steve has been instrumental in driving significant growth and the reshaping of the Marotta portfolio. He has transformed both the Engineering and Operations organizations through nurturing a culture of performance excellence.
Steve has been with Marotta for over 20 years. His contributions resulted in exponential growth in both bookings and revenue and has transformed Marotta from a mechanical engineering component organization into a balanced systems provider comprising mechanical, electrical and software disciplines.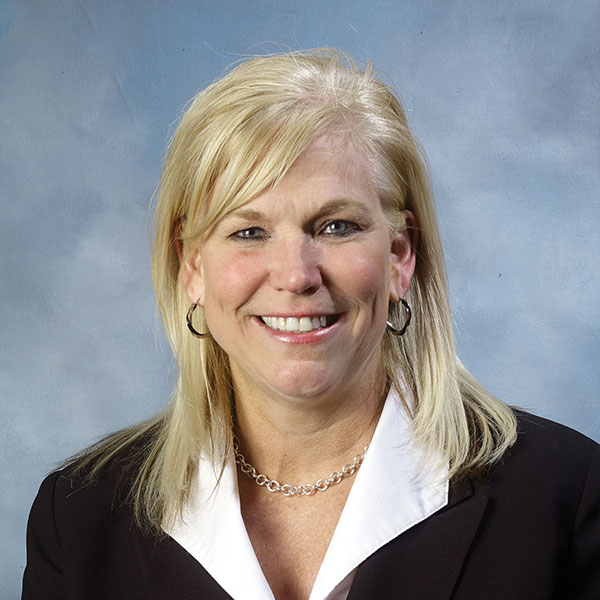 Marilyn Petite
VP, Marine & Aerospace
Marilyn Petite has over 30 years' experience in the Aerospace and Defense industry. She joined Marotta Controls in 2002 where she held various positions in Contracts, Customer Service and Operations.
Marilyn has extensive experience with Operations management, having served in several leadership roles with oversight over all of Marotta's production cells, driving supply chain, purchasing and planning as well as advanced development activities. She previously served as VP, Contracts & Customer Service where she worked closely with her team to create a culture of exceeding customers' expectations at all levels of the company.
Max Wolfinger
VP, Space Systems
Max Wolfinger is the VP of Space Systems at Marotta Controls and has been integral to driving focus in the Space organization within Marotta, increasing accountability, and ensuring Marotta meets customer commitments.
Max is responsible for all aspects of the Space organization, with various disciplines reporting to him, including: program management, design engineering, production engineering, quality engineering, and A&T. This oversight has been integral in the performance of the Space Business Unit and is a driver for the success of new development programs. Max has a PhD in Mechanical Engineering from Lehigh University.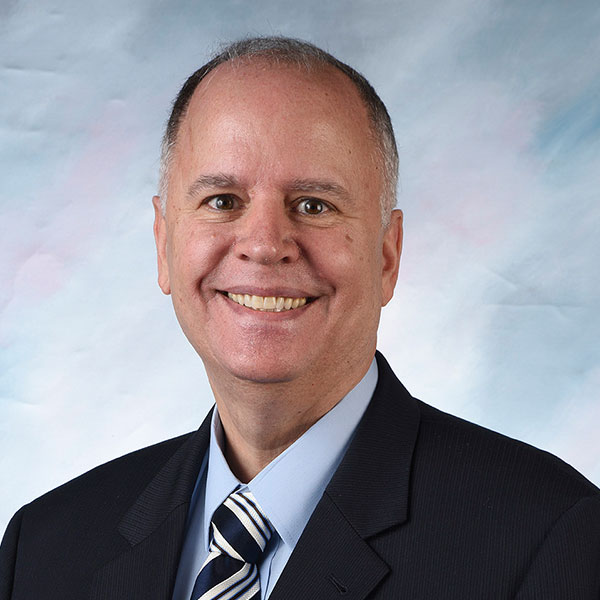 John Vogel
VP, Quality
John brings over 38 years of experience in the Aerospace and Defense sector and leads the Quality function at Marotta Controls, Inc. As the VP of Quality he is responsible for Quality Control, Quality Engineering, Quality Systems, Supplier Quality, Continuous Improvement and Calibration & Metrology.
He leads a team focused on operational excellence, process performance, failure investigations, root cause analysis, customer and supplier relationship management, calibration, and quality best practices.