Flight-Qualified Propulsion Controls
Our advanced propulsion controls are compact, lightweight, use minimal power and are ready for integration into satellite propulsion systems. With over 65 years of space-flight heritage our propulsion controls inherently provide a proven and reliable solution for satellite applications.
These flight-qualified valves are compatible with storable propellants used in chemical, cold gas and electric propulsion feed systems as well as thrusters and engines.
Aeolus
AlphaSat
GOCE
LISA Pathfinder
MetOp-SG
Smart-1
Spacebus Neo
ST-5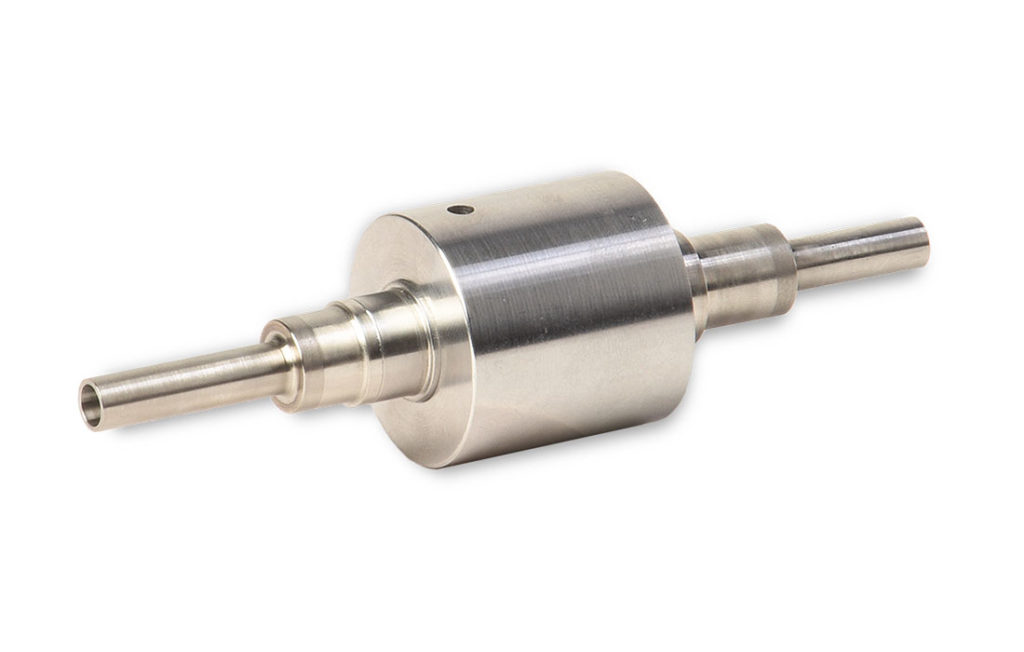 Miniature Solenoid Valves
Marotta has developed a family of magnetically latching and non-latching miniature valves designed for applications where power is limited or coil heating is undesirable. This series can also be used in areas where continuous power may not be available.
Micro propulsion systems
Minimal power consumption
All-welded designs
Cold Gas Microthruster
The CGMT combined with an electronics driver is capable of low power operation to reduce solenoid coil heating yielding to higher efficiency and performance in challenging thermal environments.
< 5 millisecond response time
GN2, Xenon and inert gas compatibility
Thruster mass < 60 g
Fill & Drain Valve
A manually actuated 2-way, variable orifice service valve designed with two integral redundant sealing paths as well as an optional tertiary cap and seal
Xenon, Nitrogen, Hydrogen, Helium, Hydrogen, RP-1, MMH, LOx, MON3, and NTO.
Configurable interface and mounting
Operating life cycle >100
Featured Articles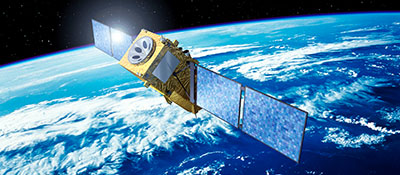 The MV602L was incorporated into the LIDAR system on the ADM-Aeolus mission, where it was adapted for use in the oxygen rated in-situ cleaning system.
The MV602L miniature solenoid's latch technology is a key component of the Cold Gas Micro-Propulsion system on the LISA Pathfinder satellite.
The SPV 187 was qualified on the Xenon Flow Controller (XFC) of the Snecma PPS1350 Hall Effect Thruster flown on the SMART-1 mission.
SPV187 was a key component of the proportional XFC which provided the critical drag compensation capability that enabled the GOCE mission to exceed expectations
SPV187 was integrated into the in the Xenon Flow Controller of the Alphasat platform, Europe's largest and most sophisticated telecom satellite.
CGMT was developed for the NASA Space Technology 5 mission (ST5), part of the New Millennium program. The CGMT is a latching solenoid valve with a thruster divergent at the outlet.