Innovative Power Conversion Solutions
Marotta's diverse portfolio of power conversion technologies provide customer's a solution that optimizes system envelope with smaller, lighter and economical control system.
Our award-winning and patented power conversion systems have been selected by the most advanced aerospace & defense platforms including next-generation aircrafts and hypersonic vehicles.
Commercial Aircraft
Military Aircraft
Missile Avionics
UAV
Launcher Interface
Shipboard Applications
Radar Systems
Control Actuation Systems
Electronic Warfare Systems
Hypersonic Vehicles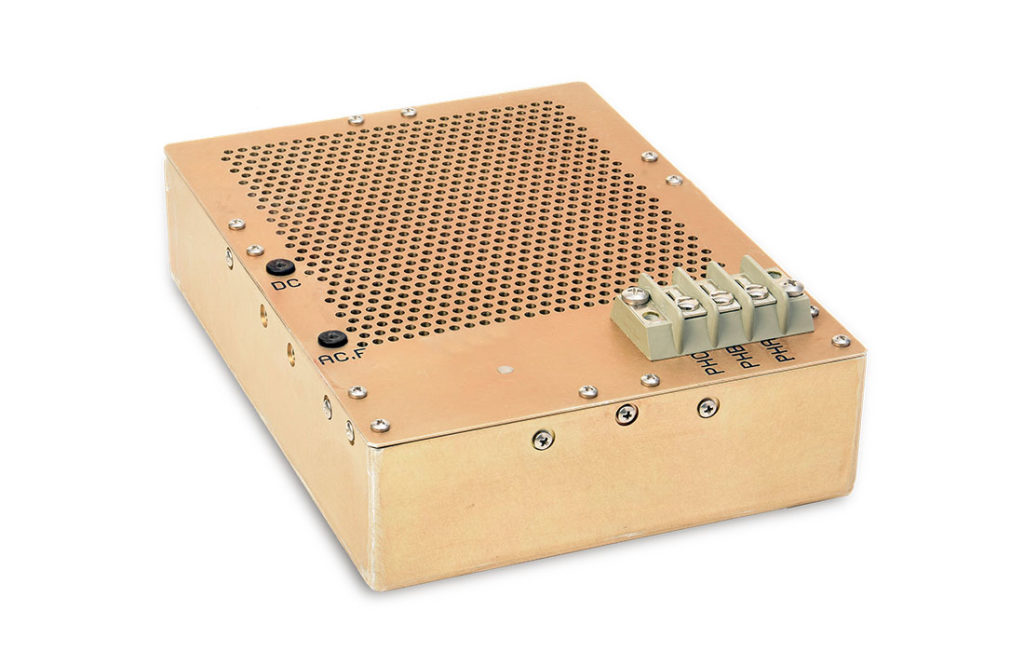 1-STEP AC-DC Power Conversion
Patented 1-STEP technology is revolutionizing power conversion with an innovative circuit solution that uniquely achieves 3-phase active power factor correction, power regulation and electrical isolation in a single conversion step .
Near unity power factor
<2 % Total harmonic distortion
500W to 150W output power