Events
Engineering Virtual Job Fair
Looking for an exciting opportunity in the Aerospace & Defense industry?
Marotta is hiring! And we're looking for ambitious innovators to join our rapidly growing team. We have a wide range of opportunities available within the engineering division.
Join the Marotta Team on Wednesday October 13th from 10 AM – 11:30 AM for an engineering virtual job fair where leadership will provide an overview of the company and the current positions we have open, followed by break-out sessions for focused conversation with hiring managers and staff.
Mechanical Engineering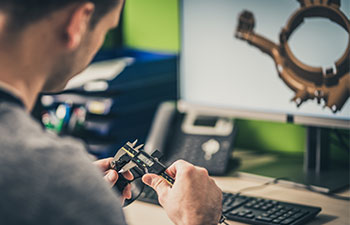 Development Engineering
Electrical Engineering
Quality Engineering
Production Engineering
Assembly & Test Technician
To register please complete this form and include which Break-Out session you would like to join: