SpaceFlight Ready Flow Controls

Commercial, Reusable & Ready for Launch

High-Performance Power Conversion

Award-winning, Innovative Power Conversion Solutions

Hypersonic Tactical
Control Systems

Advanced Control Systems for Next-Generation Platforms

Critical Shipboard

& Subsea Controls

Over 60 Years Experience in High-Quality, Reliable Control Systems for Marine Platforms
Position
Electromechanical Actuation Systems
Pressure
Qualified Flow Controls
Power
Innovative Circuit solutions
Innovative Control Solutions
Our technologies are strategically aligned with our customers needs for mission success
Our wide range of proven technologies and 77 years of experience, enables Marotta to design the most efficient and competitive solutions for demanding applications.
Our innovative products are designed with leading-edge technologies and high quality components to deliver solutions for next-generation platforms.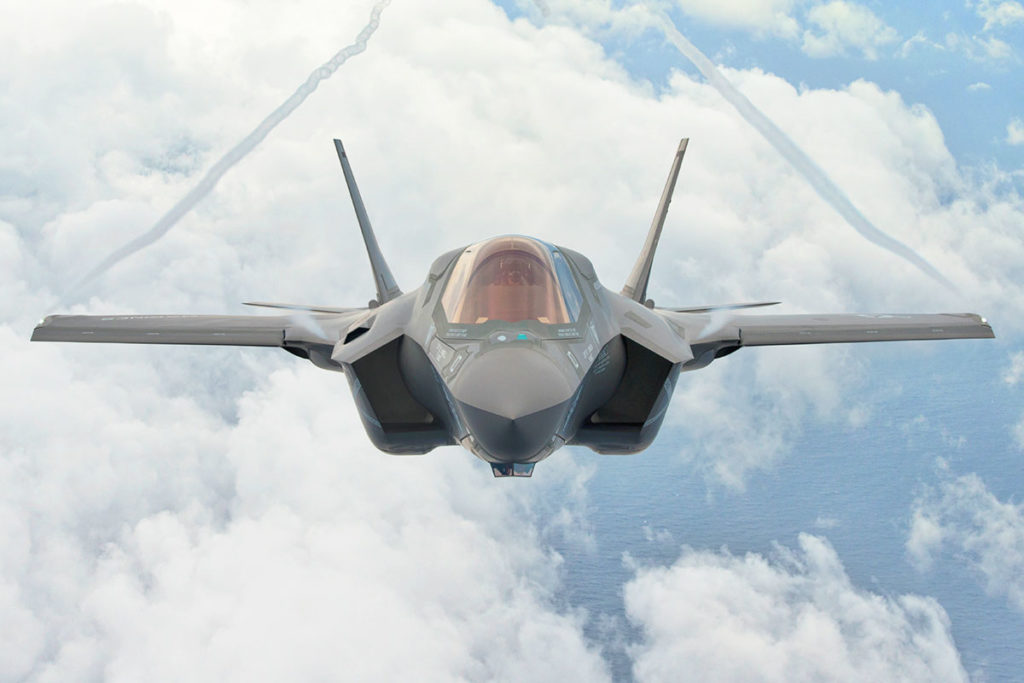 Vertically Integrated Facility
On-Site Design, Development, Testing, Qualification and Manufacturing Capabilities
Our customers benefit from our state-of-the-art facility for controls engineering, manufacturing, testing and quality services.
Wide range of assembly and test capabilities performed on-site to ensure we provide the highest quality system solutions
Quality and Support
Proven and qualified technologies held to strict quality processes.
Our quality process is continuously improved and performance is measured to ensure reliability
Marotta prioritizes our customer's satisfaction with a dedicated customer support team
LATEST NEWS
Recent updates from us
Discover Our History, Our Heritage
Read more about Marotta's 77 year journey
WHY MAROTTA?
Legacy of Success for Next Generation Platforms
Marotta Controls is the place where global security and aerospace designers and system integrators can find world-class resources and solutions for controlling pressure, motion, fluid, electronics and power. We are a valued partner who makes significant investments in talent, technology and facilities to provide a full range of options for addressing control challenges while minimizing risk.
We recognize that for us to remain competitive our customers must also remain competitive and meet the challenges facing them in an industry that as a whole is in a state of change. We are committed to creating value for our customers by developing efficient and competitive technologies, responding with speed and agility, and focusing on affordability to ensure the success of each and every one of our
Our Mission is to provide innovative solutions to complex challenges, transforming science and technology into systems and products at the best value for our customers. Our Vision is to continue to build on our legacy, expand on our offerings, and partner with leaders in the aerospace and defense industries. We measure success over generations as directly related to the successful missions of our customers.
We are committed to quality because we care about: Customer's Requirements and always strive to satisfy them. Advancing the technology in our products and processes to maintain our reputation for excellence. Relationship with our business partners on honesty, integrity and mutual respect. Employees recognizing that we succeed best when we work as a highly trained team in a safe, clean work environment.
The depth and breadth of our expertise makes us the control system company that can serve a wide range of industries. We go beyond the capabilities of an aerospace manufacturing company to extend into multiple arenas. Our experience and understanding of our customers' needs make us ideally suited to serve markets such as:
TESTIMONIALS
What people say about us
"Marotta is both attractive and highly adaptable. It's the perfect solution for our business. If you want real marketing that works and effective implementation - Marotta's got you covered. Marotta is worth much more than I paid."
John Smith
Airbus
"This is simply unbelievable! Great job, I will definitely be ordering again! I like Marotta more and more each day because it makes my life a lot easier. It's all good. "
Vera Doe
SpaceX
"Needless to say we are extremely satisfied with the results. I am so pleased with this product. I don't know what else to say. Thank you for making it painless, pleasant and most of all hassle free!"
Bryce Lorem
NASA
OUR CUSTOMERS
Proudly Serving Around the Globe.